Chinese cold tea. Packaging Design
This is a packaging design for Chinese cold tea. We found a creative solution using metal packaging. Several characters have been created: a Chinese farmer, a Chinese dragon, the emperor and an ordinary guy. The purpose is to show that the product is for everyone. The result is spectacular, colorful with a good energetic mood.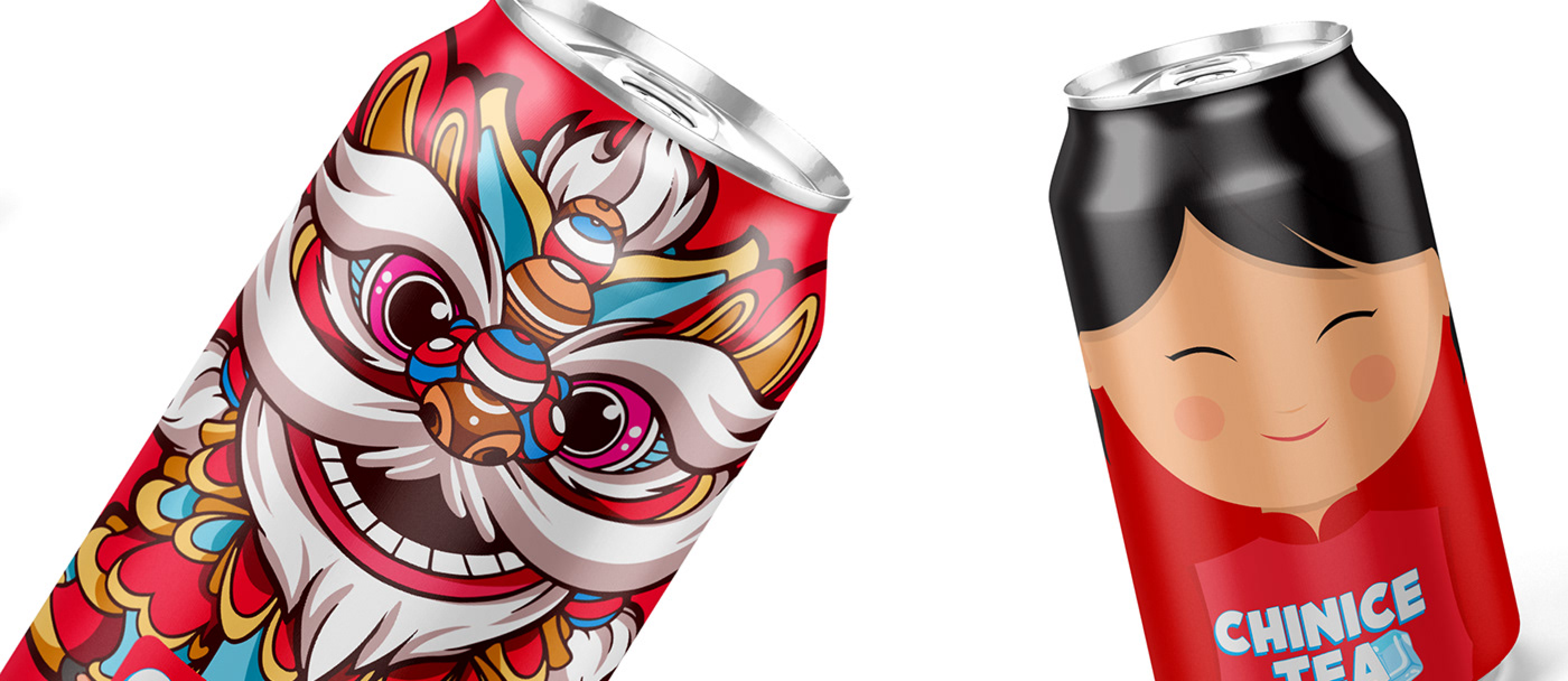 The dragon is a symbol of Chinese culture. Thus, we have created a brightly colored character that embodies the rich Chinese culture.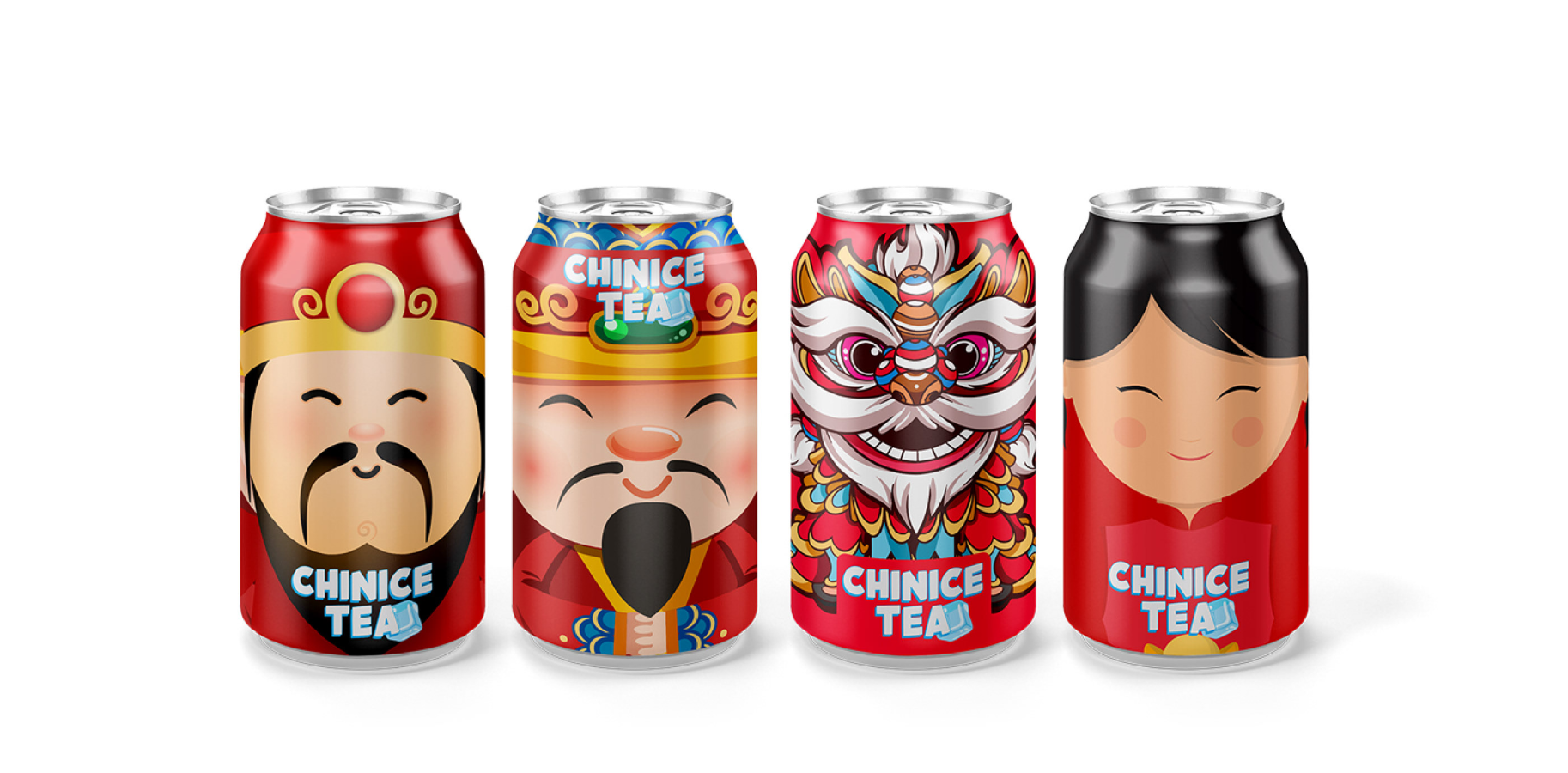 This guy is the embodiment of all common Chinese people.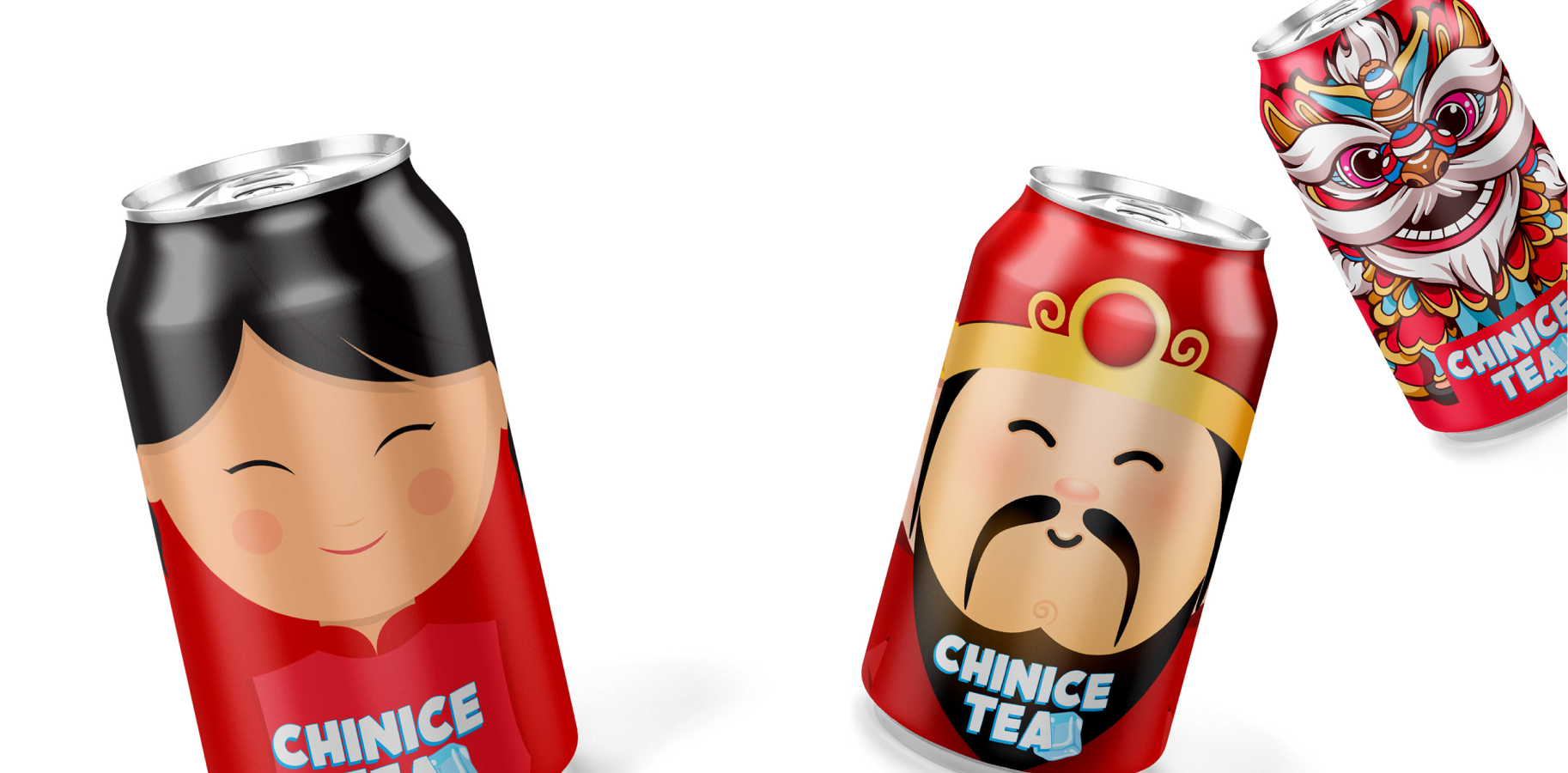 T"Chinese cold tea." Project has been featured by World famous packaging design blogs: Packaging of the World and World Brand Design Society .