The Apricot Garden hotel branding
The Apricot Garden project is an example of holistic hotel branding and a vital project for its creators, which we are especially proud of.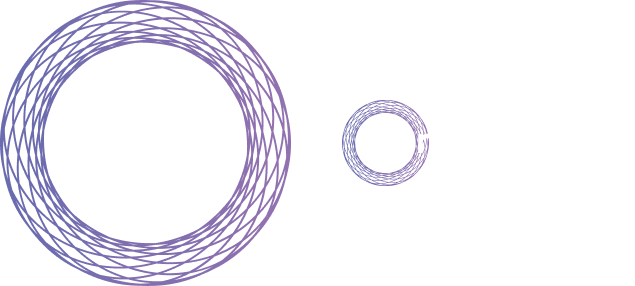 The very different type of project allowed us to approach the hotel business from a different point of view and with other goals.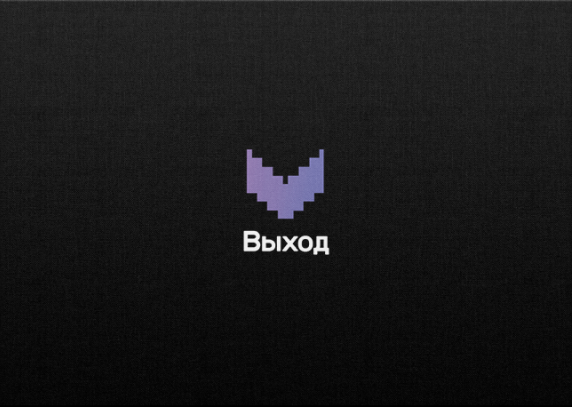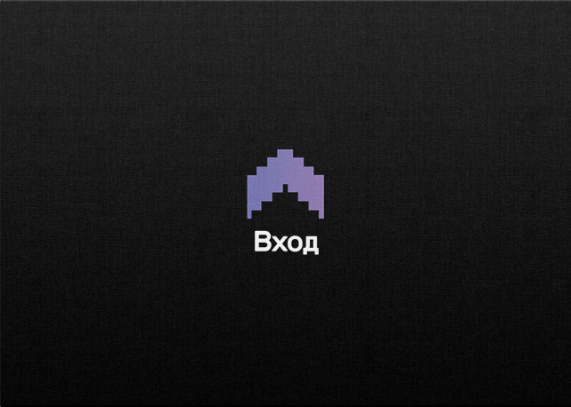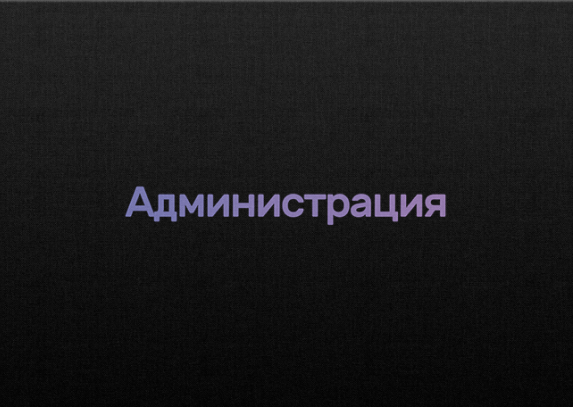 For the visual part, we selected the colors of the sunset and gave modernity to leave a powerful imprint.