Zhongguo - tea packaging design
"Zhongguo" Project has been featured by World famous packaging design blog: World Brand Design Society.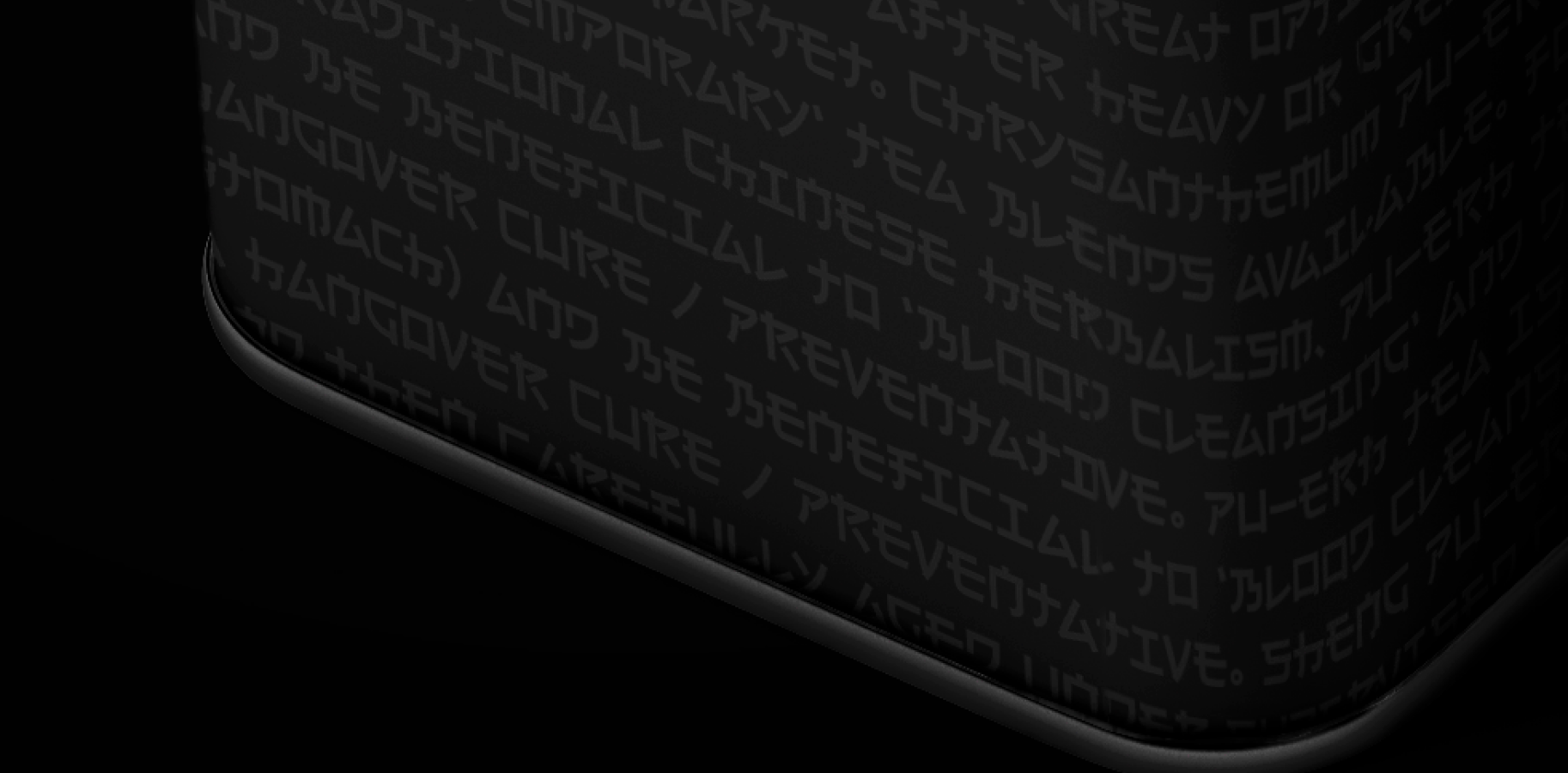 Here is presented the design of tea packaging named after what chinese people call themselves - Zhongguo. Our main goal was to pack the old traditional Chinese tea into a new modern design. It is a bold and expressive design manifesting the reincarnation of the old traditions into a new packaging.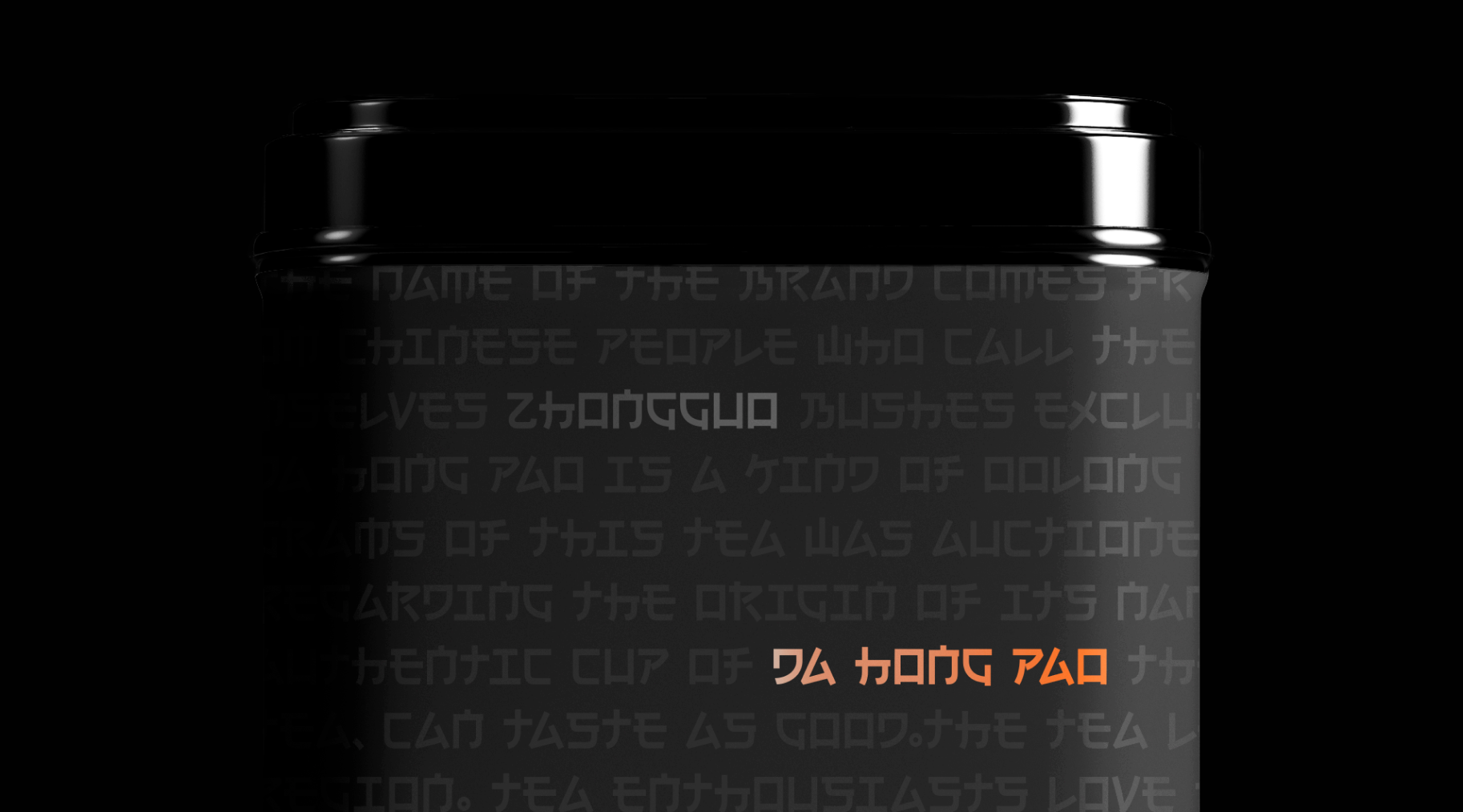 The combination of black and grey colors create calm and satisfying background on which confidently stands the brand logo. You cannot get tired of this packaging.
C. S. Lewis once said: "You can't get a cup of tea big enough or a book long enough to suit me"