UI/UX design Photenglass
This is another colorful, bright and sophisticated website we have created. In fact, it has a high-level performance and a superb design. Primarily, our design team made sure that the users of this website can easily navigate through pages. Hence, they can quickly find the needed information.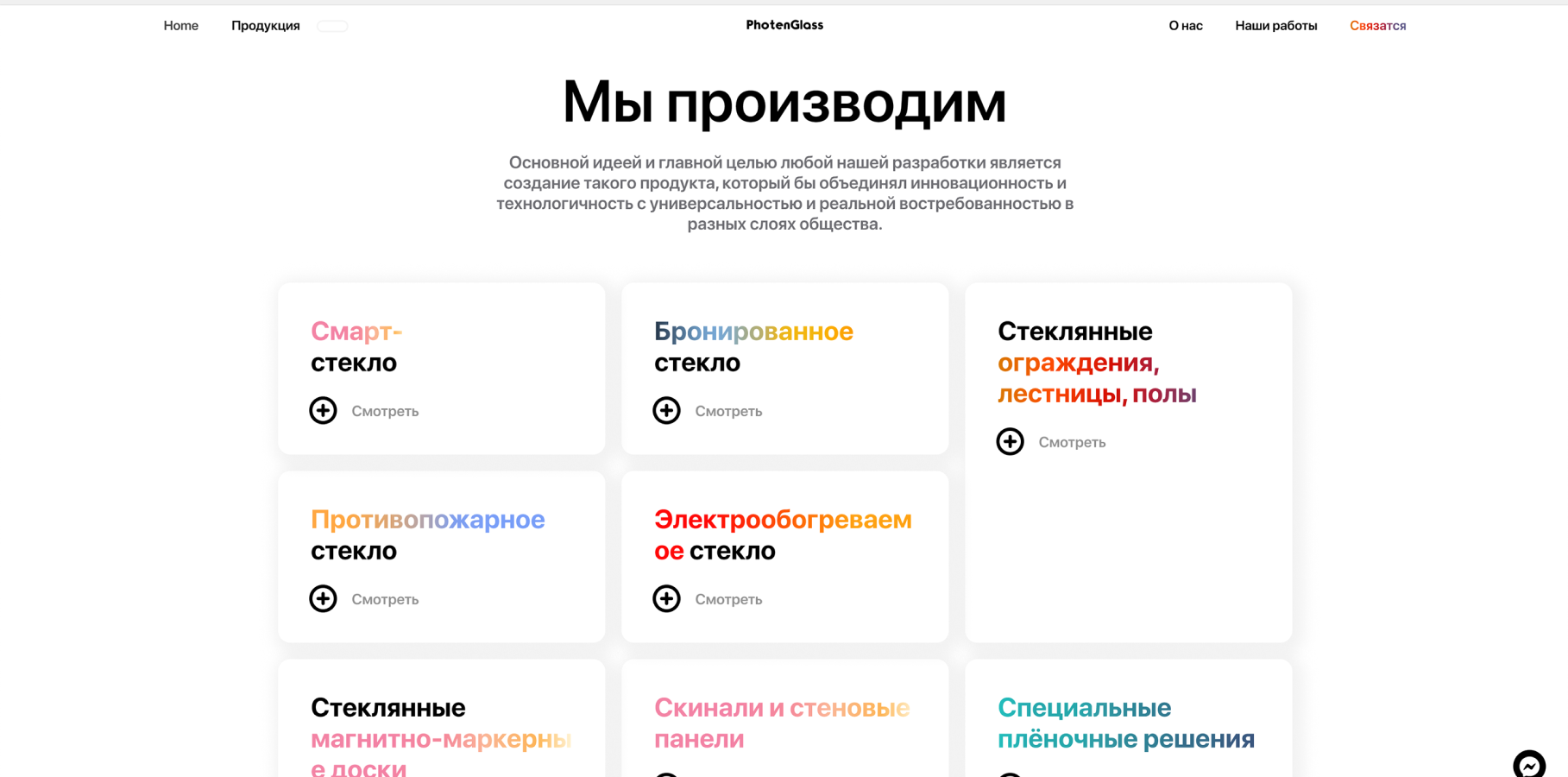 Obviously, the collaboration of creative solutions, bright colors, comprehensive interactive components create a functional and entertaining website.
That is to say, this website is not only meant to present information or pictures. Furthermore, it is meant to entertain users.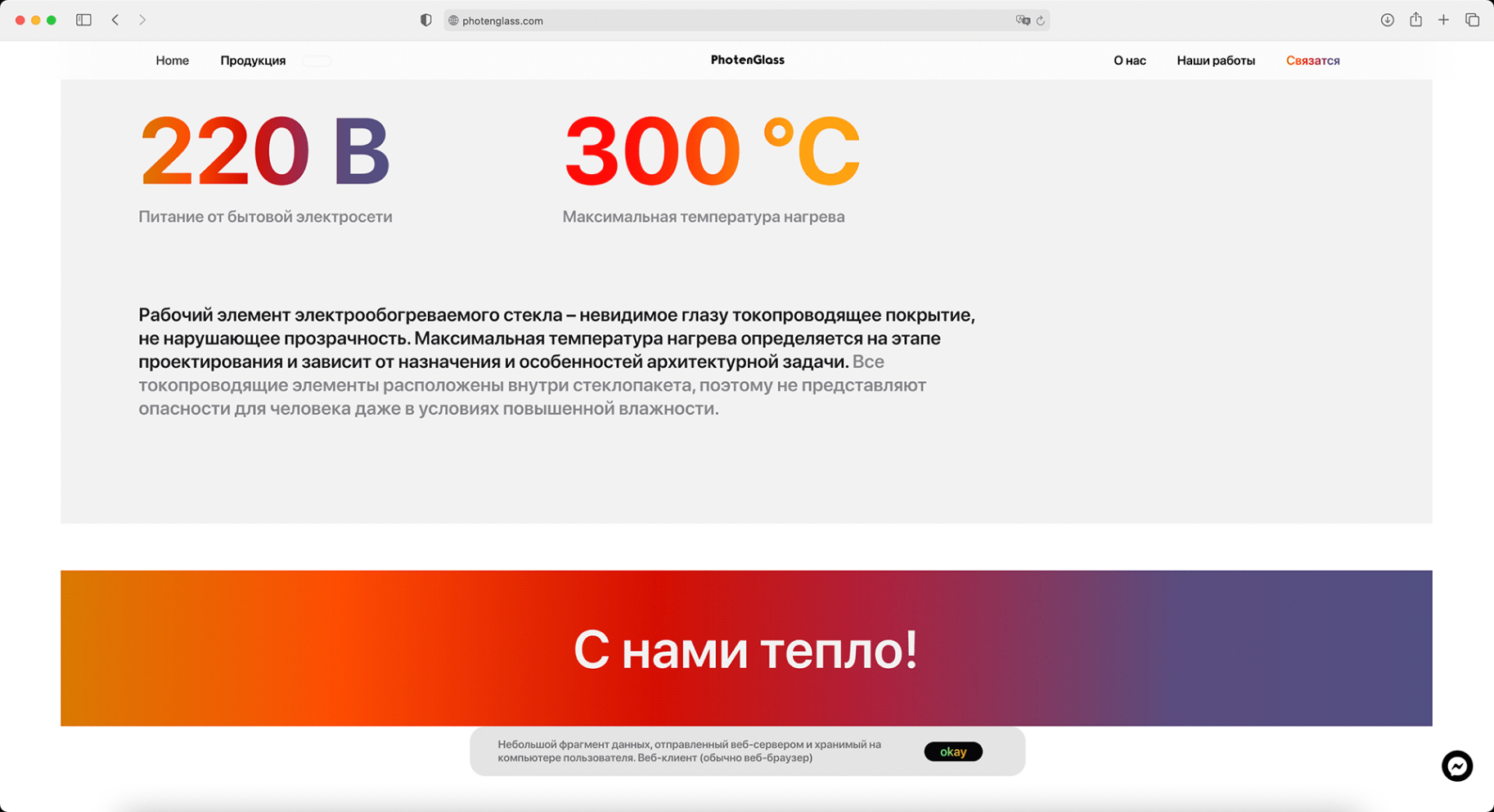 One, surely, cannot get enough of this website!