Presenting Gas and Cylinder Sales with Elegance: Introducing Our Sleek UI/UX Design for Interavia.am!
We proudly present our latest project - a website for a company specializing in the sale of gases and cylinders.Our team has carefully developed this website, combining aesthetics and functionality to fully showcase the unique capabilities of your company. We have paid special attention to intuitive navigation, user-friendliness, and vibrant design to attract and engage visitors.
The website is designed with the latest trends and best practices in web design. It is fully responsive and will look great on any device, whether it's a computer, tablet, or smartphone. Our aim was to create an impressive and memorable user experience that emphasizes your professionalism and reliability.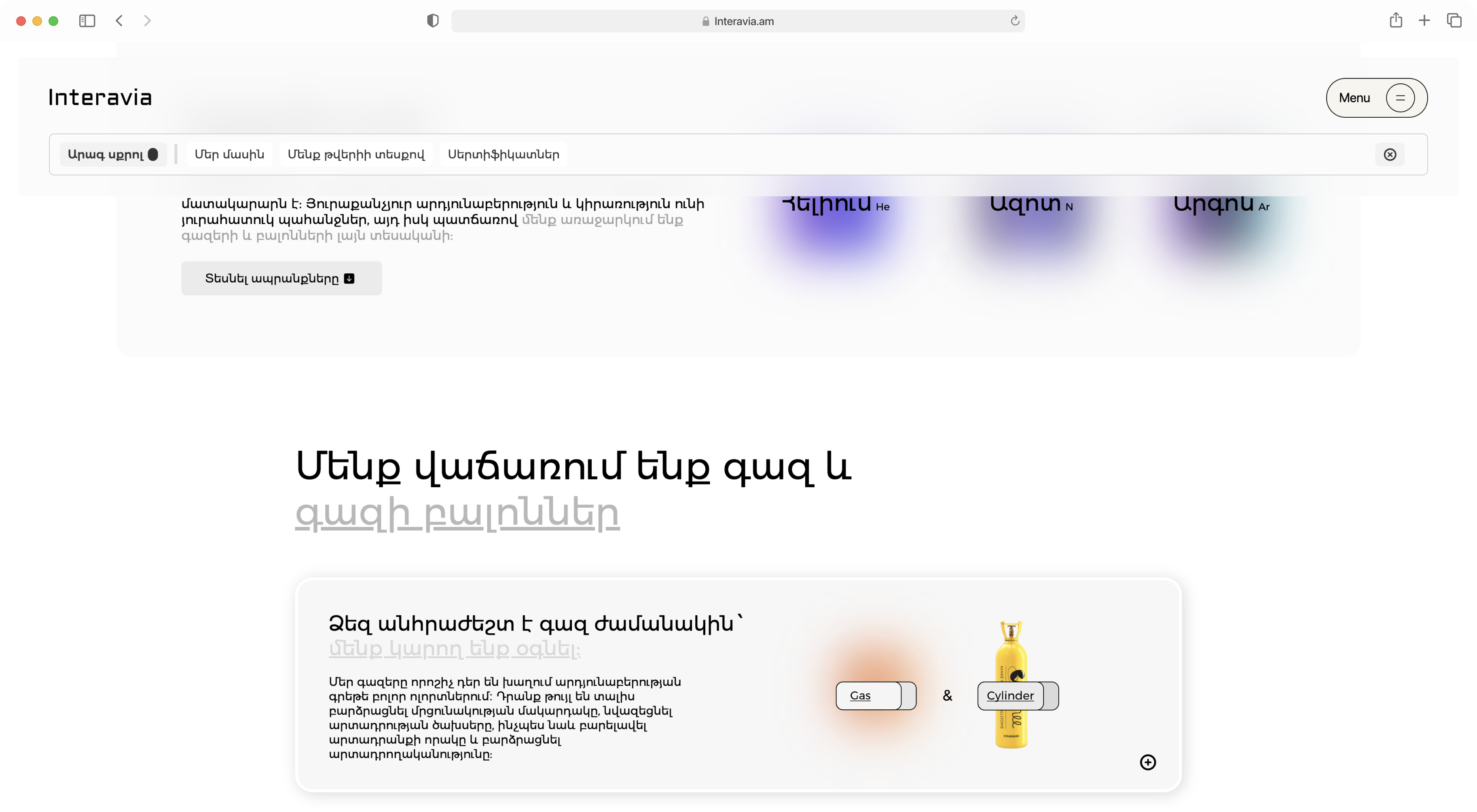 Additionally, we have implemented advanced features such as a user-friendly product catalog, secure online ordering system, and interactive customer support options. This ensures a seamless experience for your potential customers, allowing them to explore your wide range of gas products and conveniently make purchases.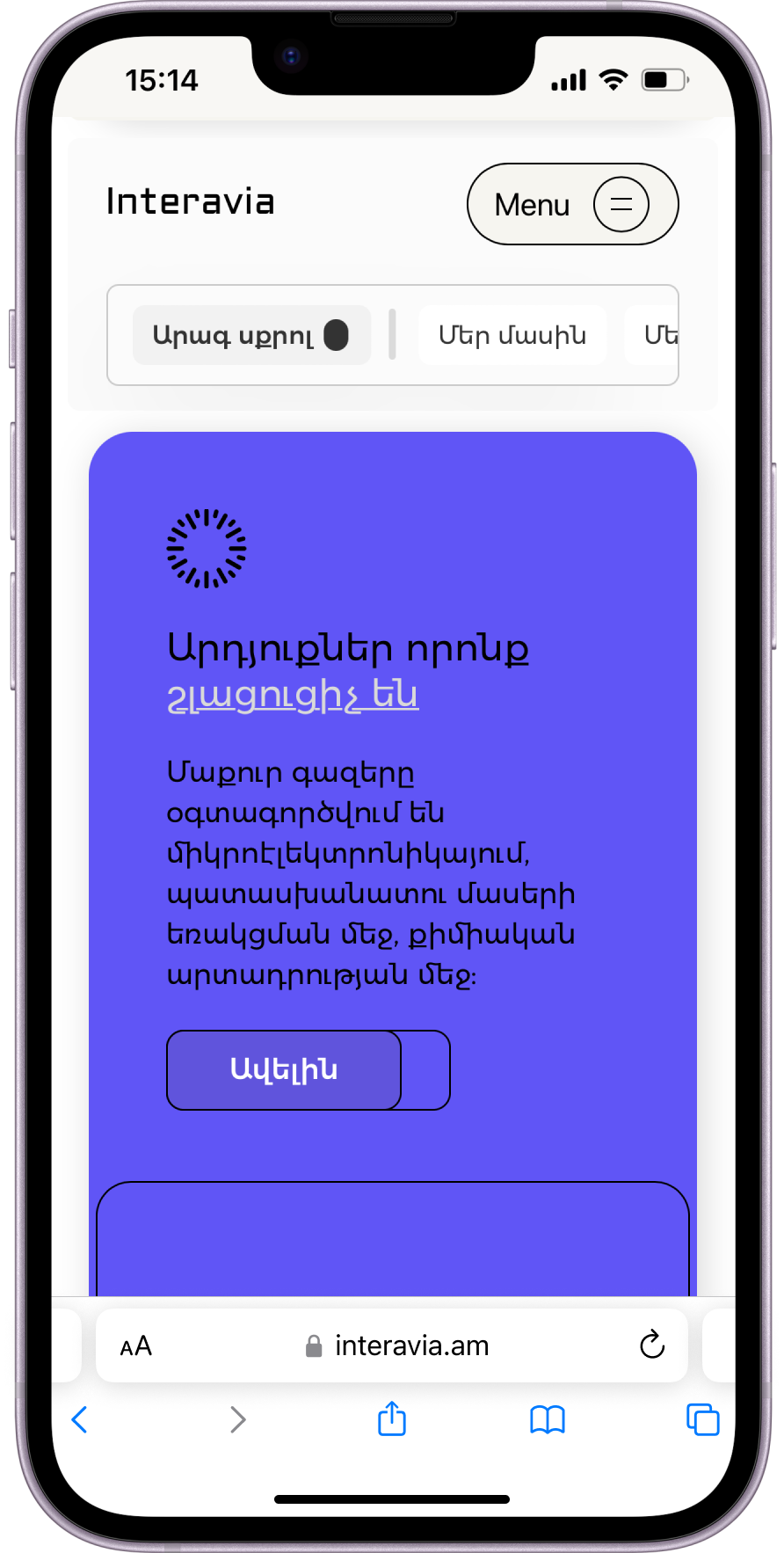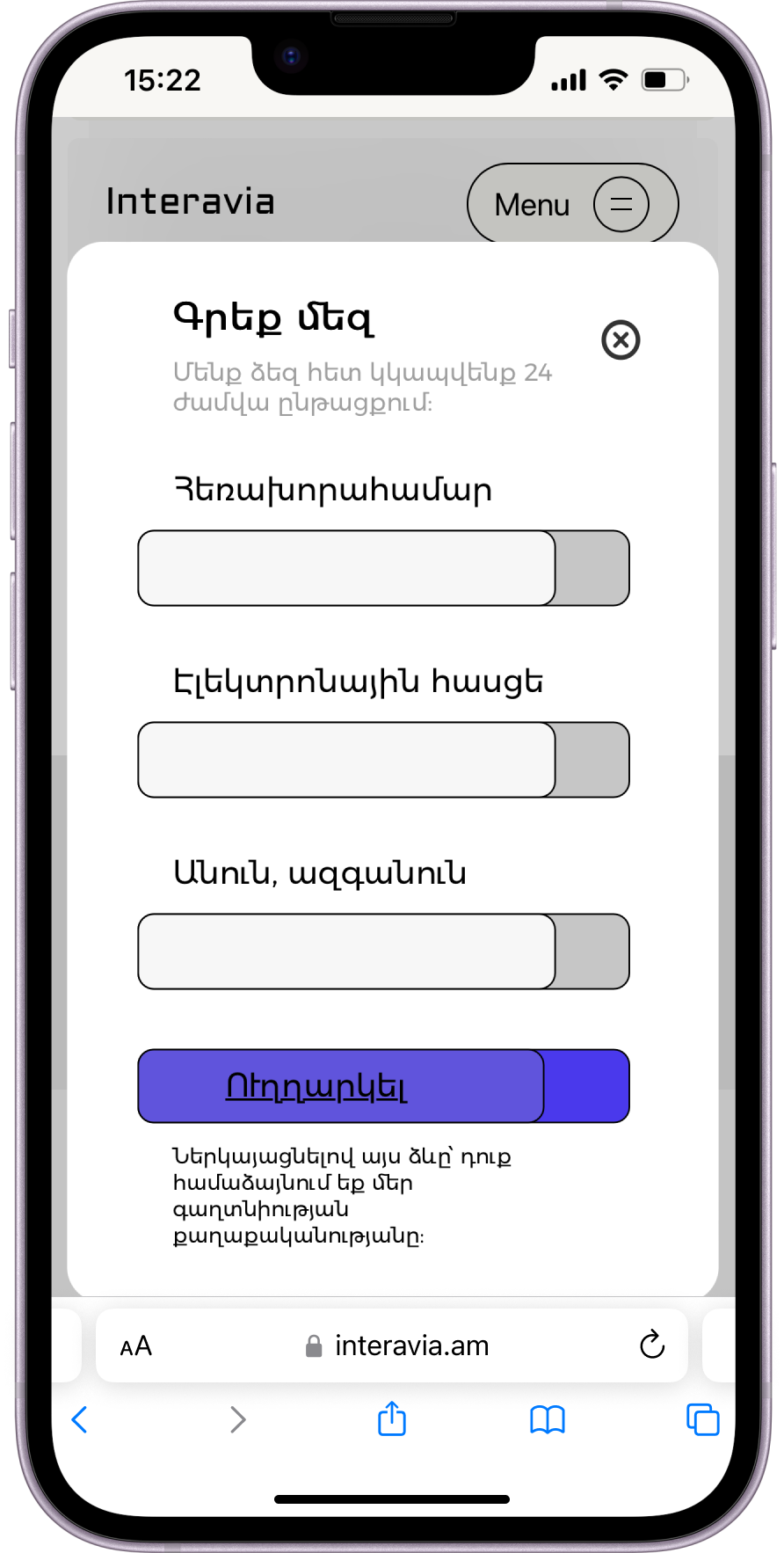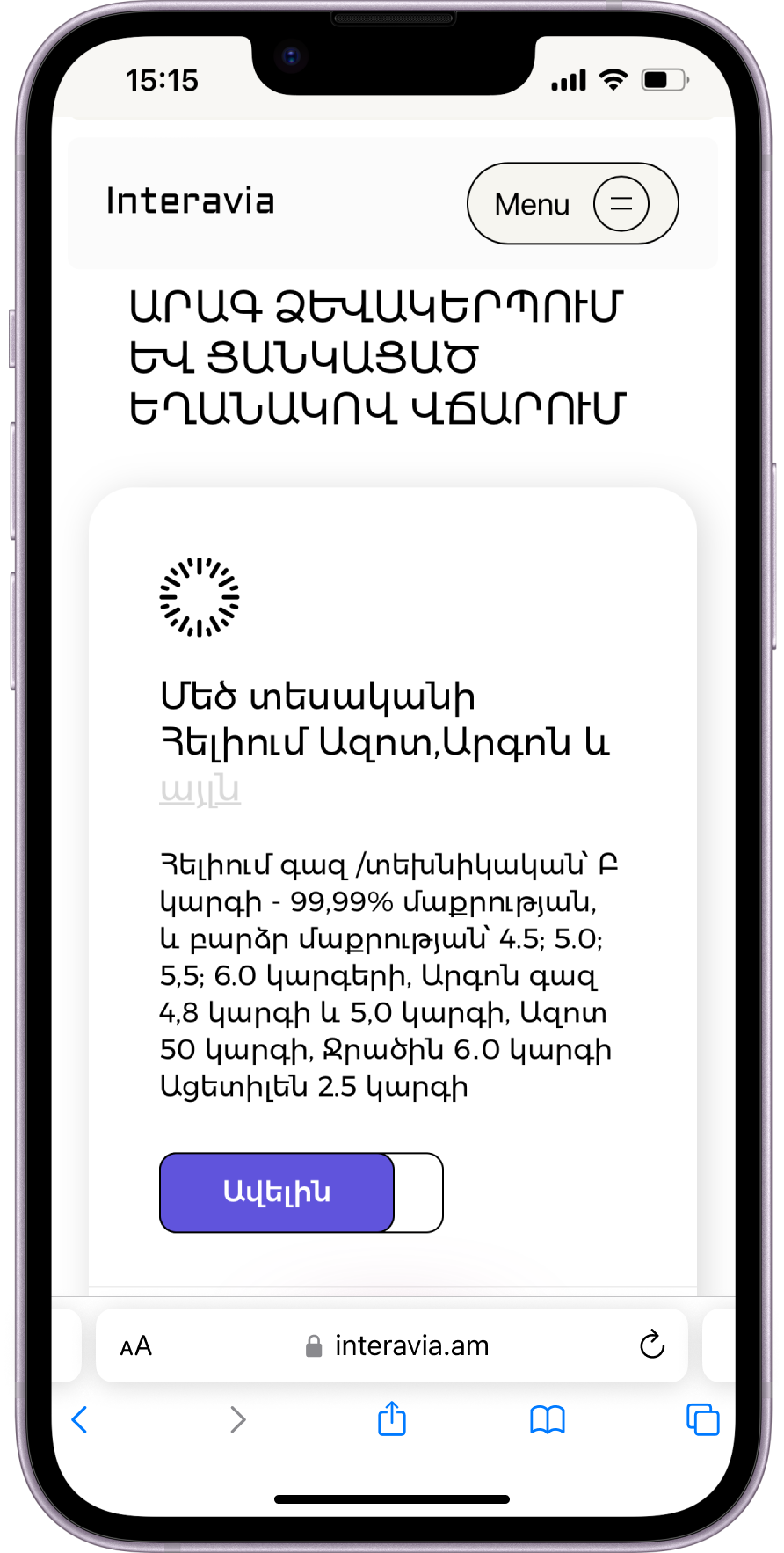 Let us empower your business with our innovative website. Whether you're looking to expand your customer base or streamline your sales process, our platform is your gateway to success in the competitive gas and cylinder industry.