GECC - honey jar design
In the traditional sense, the packaging design of a honey jar depends on the shape and size of the bottle, but, following a new path, we have given free spin to the imagination to inspire a new approach to the design.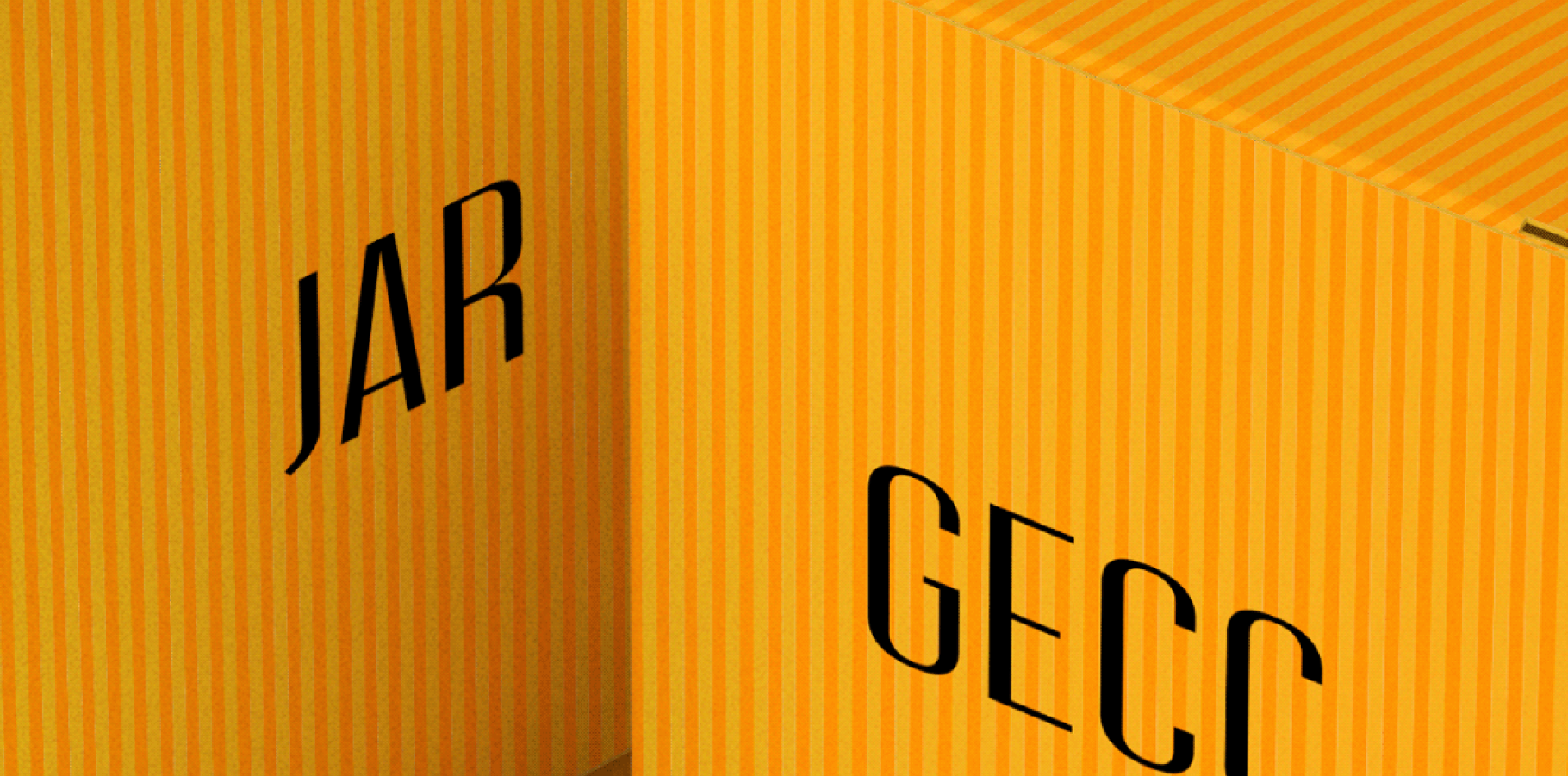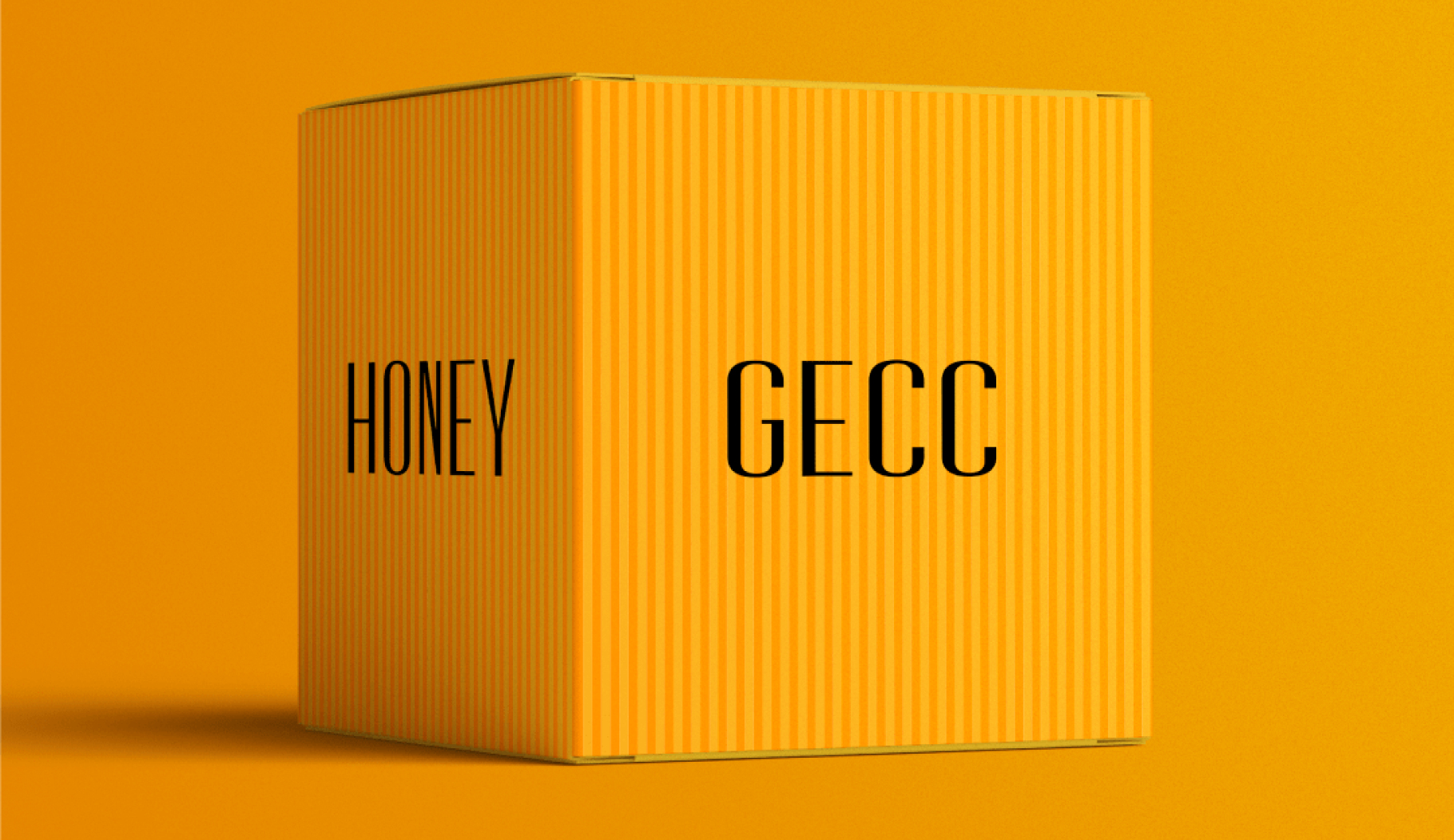 We've turned the tables by putting a unique flair by making the jar ceramic.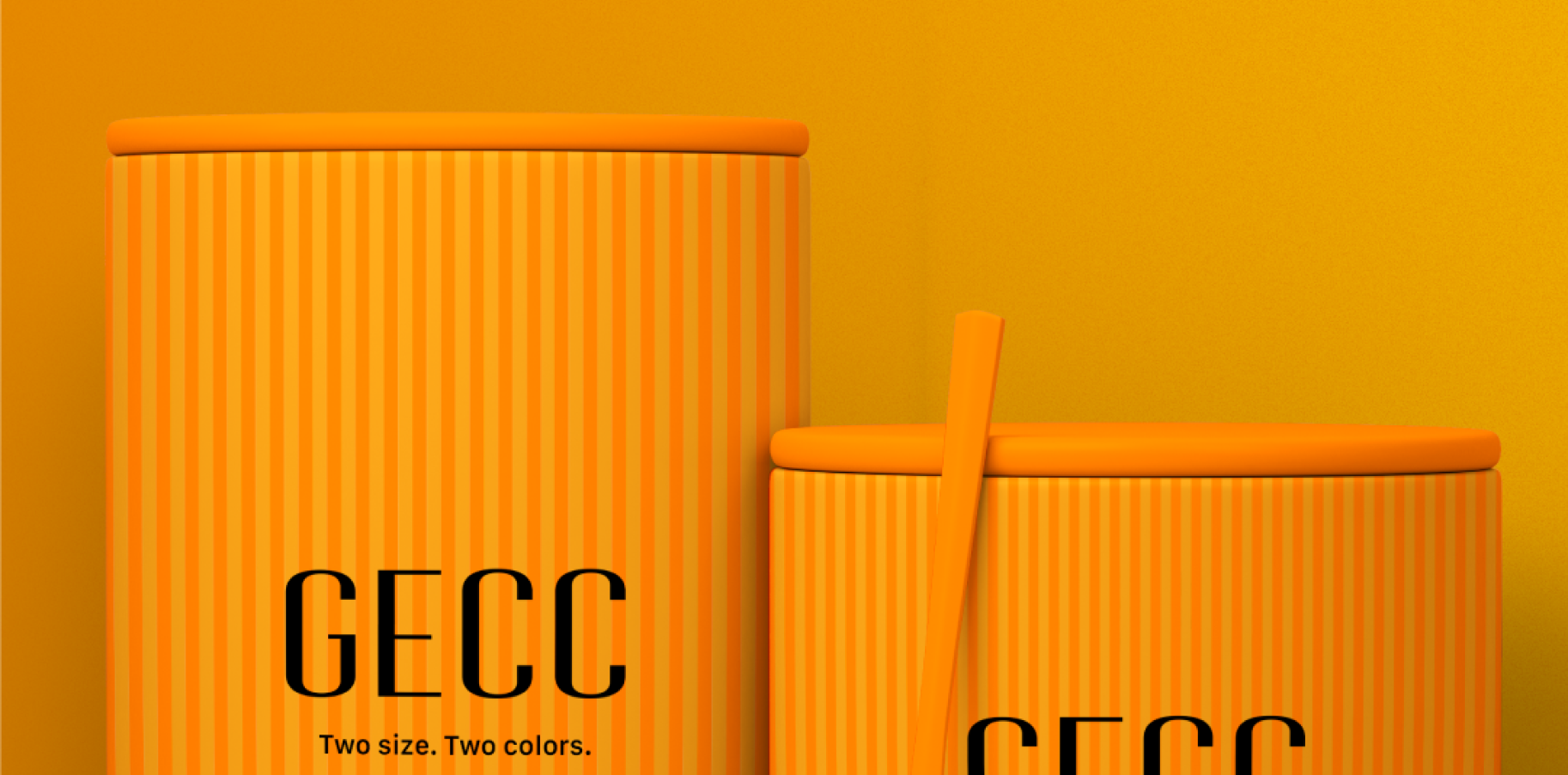 Enjoy the new manifestation of honey jar design.